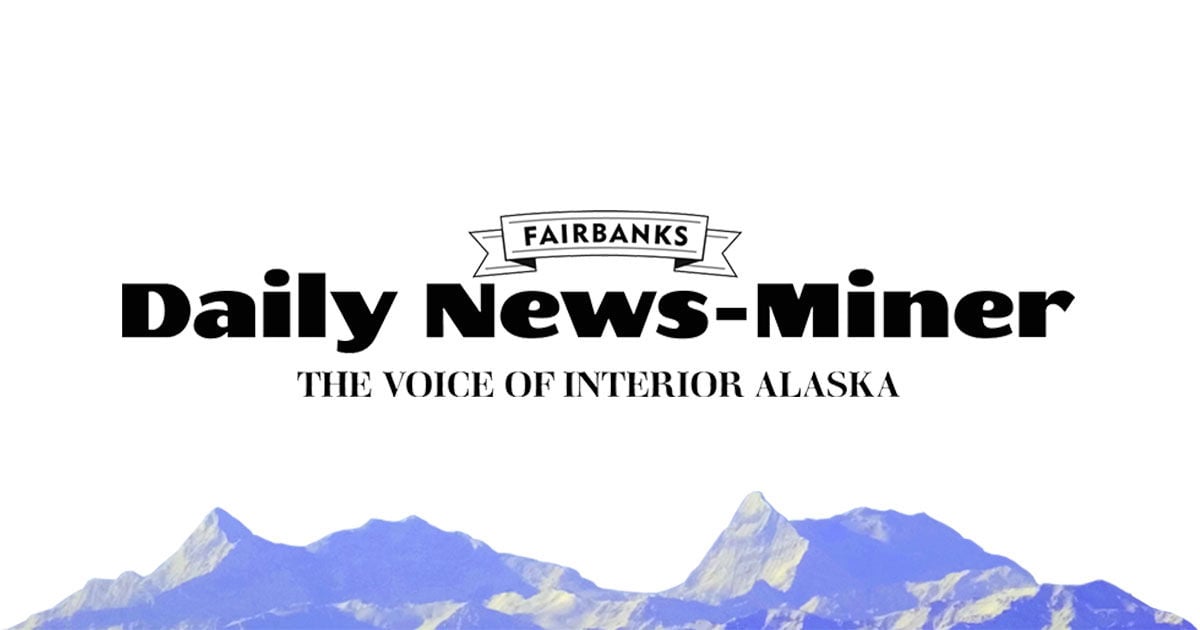 The rocky road may really be the freeway to our future | Local Business
By Charlie Dexter
I first published this column in 2011. I think that it has even more relevance in 2020.
Friday is Christmas Day 2020. If you, your business, or your source of livelihood are in jeopardy I pray that this true story of Christmas gives you strength to press on. While some businesses and individuals are basking in the glow of the season's success, others may be wallowing in worry and despair over COVID-19. For those individuals and firms worrying about the future let me offer a true story from the FranklinCovey "Journey to Discovery."
"It is autumn of 1843 and a once successful British author suddenly finds himself with writer's block. He takes to walking the streets of London late at night in fear that if he is forced to return to life in a factory, his family will be thrown homeless and penniless onto the streets. Haunted by his own childhood poverty, like many of us today, he believes that no matter what he strives for and obtains in life; those terrible ghosts of the past could well become his future.
"What he must do is write quickly, publish and sell. And while, like all solutions, this seems so simple to state, it is so hard to implement. His mind is paralyzed; he is caught, frozen in time, unable to find the crucial 'what' to write. His chosen career as a writer has abandoned him, just as he was beginning to bask in his newfound fame and stature. The more he pities himself and ponders his plight, the more desperate he becomes to succeed. His tension and frustration become so consuming there is no room for discovery, energy, or creativity to emerge. His all-consuming thoughts swirl around money, debts, and making a profitable product.
Out walking late one night, he encounters and questions a boy on the street. The boy reveals that he is working — something he must do because his parents do not make enough money. When the author asks the boy for whom he works, the boy answers, for people like you, sir.' This off-hand comment strikes a chord in the author. He suddenly remembers his days as a young man working in a factory, excited about earning a better life — and this author is immediately transformed.
"He starts scribbling words on paper with unbridled enthusiasm. He spends more nights on the streets not as a man haunted by financial doom, but rather as one who is experiencing a great adventure filled with unforgettable characters. His writing continues with a passion, barely able so stop for a snooze or snack. Turning from worry he now is consumed with how to make the book available to the common man."
"When we lose our way," Stephen Covey wrote, "there is a temptation for us to focus upon the impasse itself – upon what will happen to us if we fail to overcome the obstacle. This causes a kind of paralysis." We are better served, Covey suggests, if we reflect upon something else during times of change and despair – something deeper, such as a sense of purpose, or contributing to the lives of others.
On Thanksgiving my wife and I delivered snacks (prepackaged of course) to the downtown fire station, police department, the staff at Denali Center, and the Fairbanks Memorial Hospital Emergency Room staff.
We wanted to let those working Thanksgiving Eve that we appreciated their selflessness. I think that we experienced more joy than we did giving these tokens of appreciation.
Covey ends the film with this:
"By getting back in touch with who we are, where we've been, and what we would ideally like for our future, we once again become clear about our own role in the world and impediments seem to fall away."
This lesson is as true for us in Fairbanks, Christmas 2020, as it was 177 Christmases ago for that struggling British author — Charles Dickens, who finally found his way that autumn of 1843. He discovered that the rocky road he was experiencing was really the freeway to his success and in so discovering he gave us that year the timeless classic "A Christmas Carol." Can you imagine Christmas without the four ghosts, Tiny Tim and Scrooge?
During the tough times each of us will face in 2021 and beyond, we need to remember that just as muscles only grow stronger when stressed, so too our character is built stronger in the valleys of life, not on our mountain tops. I wish you a very Merry Christmas and a wonderful New Year as you experience your own journey to discovery.
Charlie Dexter is a professor of applied business emeritus at the UAF Community and Technical College. He can be reached at [email protected] This column is brought to you as a public service by the UAF Department of Applied Business.