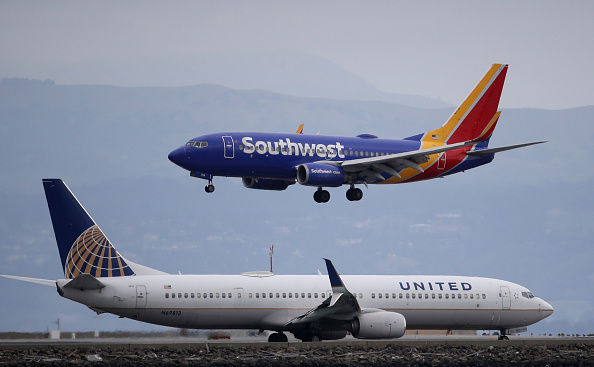 Calif. travel ban, UA to Shanghai, new UK rules, middle seat update + more
In route news, California travel is slapped with a state stay-at-home order; United puts a Seoul stop back into its SFO-Shanghai route; the U.K. eases quarantine rule for foreign arrivals; DOT rule clarifies airlines' animal policies; Southwest ends seat-blocking; SFO and LAX not included in United's 737 Max revival plan; more airlines embrace CommonPass app for health data; Delta starts requesting contact tracing information from inbound international travelers and launches "COVID-tested" flights between Atlanta and Amsterdam.
Travel within, to and from California could slow to a crawl following the issuance this week of a "stay-at-home" order from the state's Department of Public Health and Gov. Gavin Newsom. The order is likely to start kicking in for the state's various regions this weekend, depending on how soon their level of available ICU beds drops below 15%. According to the state's order — issued on Thursday — once that happens, "All individuals living in the Region shall stay home or at their place of residence except as necessary to conduct activities associated with the operation, maintenance, or usage of critical infrastructure." You can read the text of the order here.